NEE is hosting a workshop for 3rd/4th grade parents on Thursday, March 1st at 5:30 p.m. The workshop will focus on goal setting with your child and give you an opportunity to create an incentive chart. RSVP announcements were sent home last week. If you have any questions please call the school office at 601-485-4882 or contact Sean McCullouch at smccullouch@lauderdale.k12.ms.us. Thank you and we hope to see you there!
Lauderdale County Stakeholder Meetings
The Lauderdale County School District (LCSD) School Board is seeking feedback from all stakeholders in the search for the new superintendent. Therefore, the board's search consultant, the Mississippi School Boards Association (MSBA), will facilitate three stakeholder meetings on March 8, 2018. The purpose of the meetings is to gather input from specific groups regarding the qualifications and characteristics which the successful applicant should possess.
MSBA consultants will meet with three groups to solicit feedback: 1) principals and district office administrators; 2) teachers and all other staff members; 3) parents, business owners, and other community stakeholders.
The feedback from these meetings is compiled into a written report and provided to the school board members who will use the information to craft interview questions for the applicants whom they choose to interview and as a foundation in making the decision as to who will be hired as the new superintendent.
The schedule for the March 8th stakeholder meetings are as follows:
2:00 p.m.-

Principals and administrators will meet at the LCSD Central Office

4:00 p.m.

- Teachers and all other staff will meet at Northeast Middle School

5:15 p.m.-

Parents, business, and community stakeholders will meet at Northeast Middle
For those unable to attend the meetings, an online survey will also be available on the MSBA website March 9-23, 2018.
Northeast Elementary is a Kindergarten-4th grade school.
Our website is in the process of being updated. Please continue to check back to see the updates and improvements being made. You can also check us out on our Facebook page @netrojans.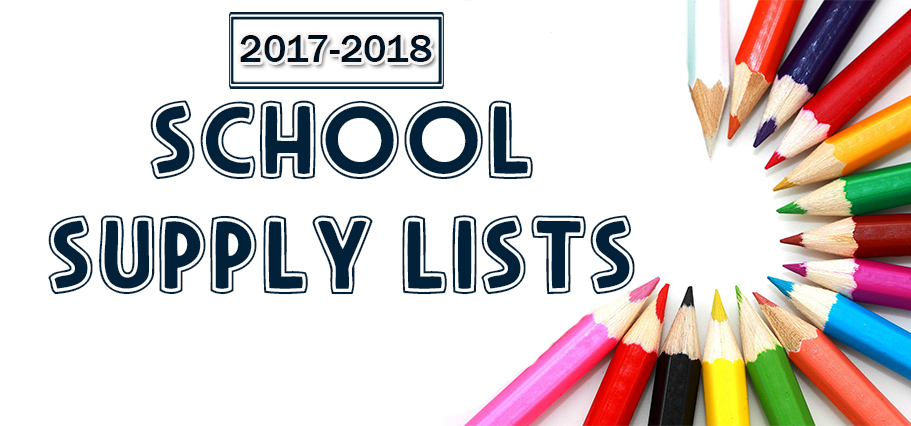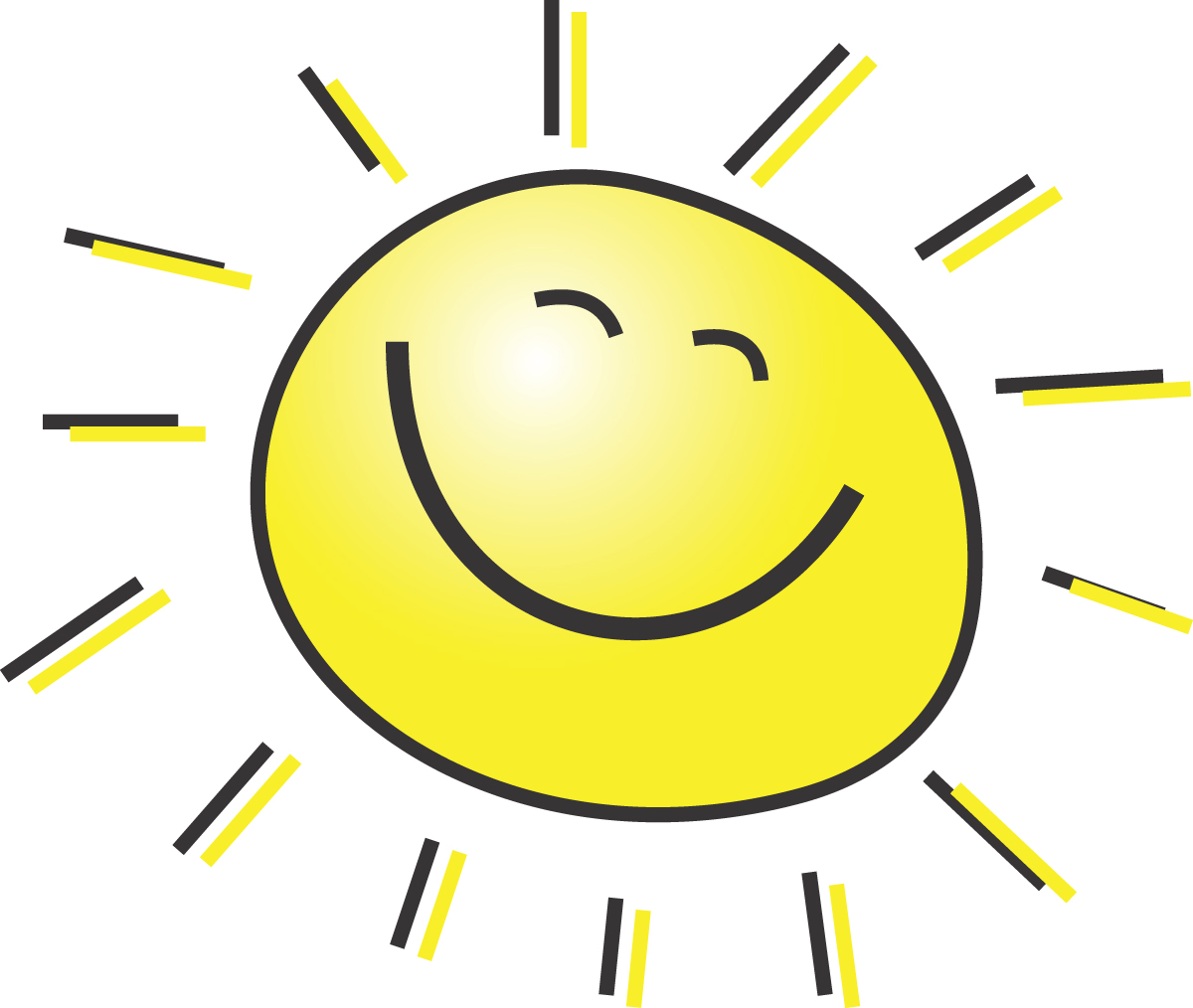 ---
We have the best STAFF at NEE!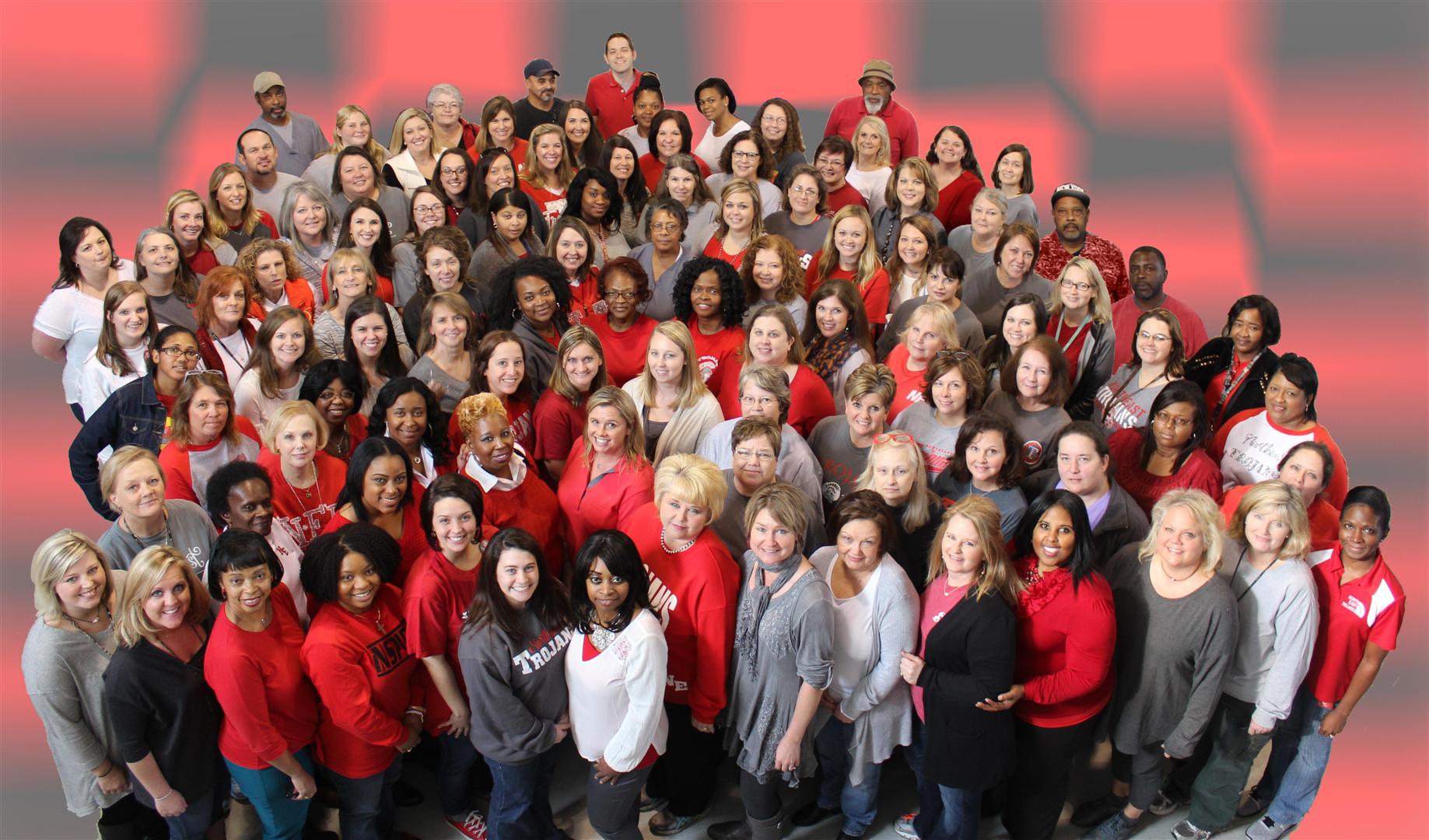 ---
MDE announces
Northeast Elementary
is an
A
school!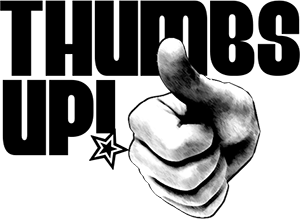 ---

Congratulations
Kelly Ishee
The Northeast Elementary 2017 Teacher of the year
---
Click here for School Calendars

---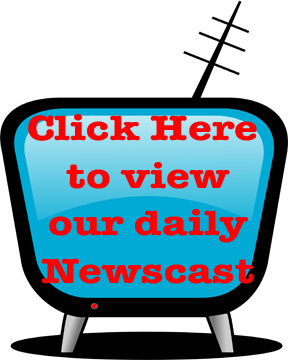 ---
Our school clothes closet is in need of being restocked. We are in need of boys and girls uniforms in all sizes. We are also in need of gently used socks, undergarments, shoes, school t-shirts, jackets, hoodies, and coats.
Thank you in advance for helping to support students at Northeast Elementary!
---
WE want to encourage all of our NEE families to continue to participate
in our Box Tops and Project A+ ongoing fundraisers.
---