2017
Awards Day Schedule
Kindergarten
May 19th
8:30 Blackwell, Williams, Jones, Rippie
10:00 Taylor, Stevens, Clay, Wilson
First Grade
May 22nd
NEE Gym
12:30 PM
Second Grade
May 22nd
NEE Gym
1:30 PM
Third Grade
May 22nd
NEE Gym
11:30 AM
Fourth Grade
May 22
Northpark Church
9:00AM
Meridian Public Library is having a
summer reading program!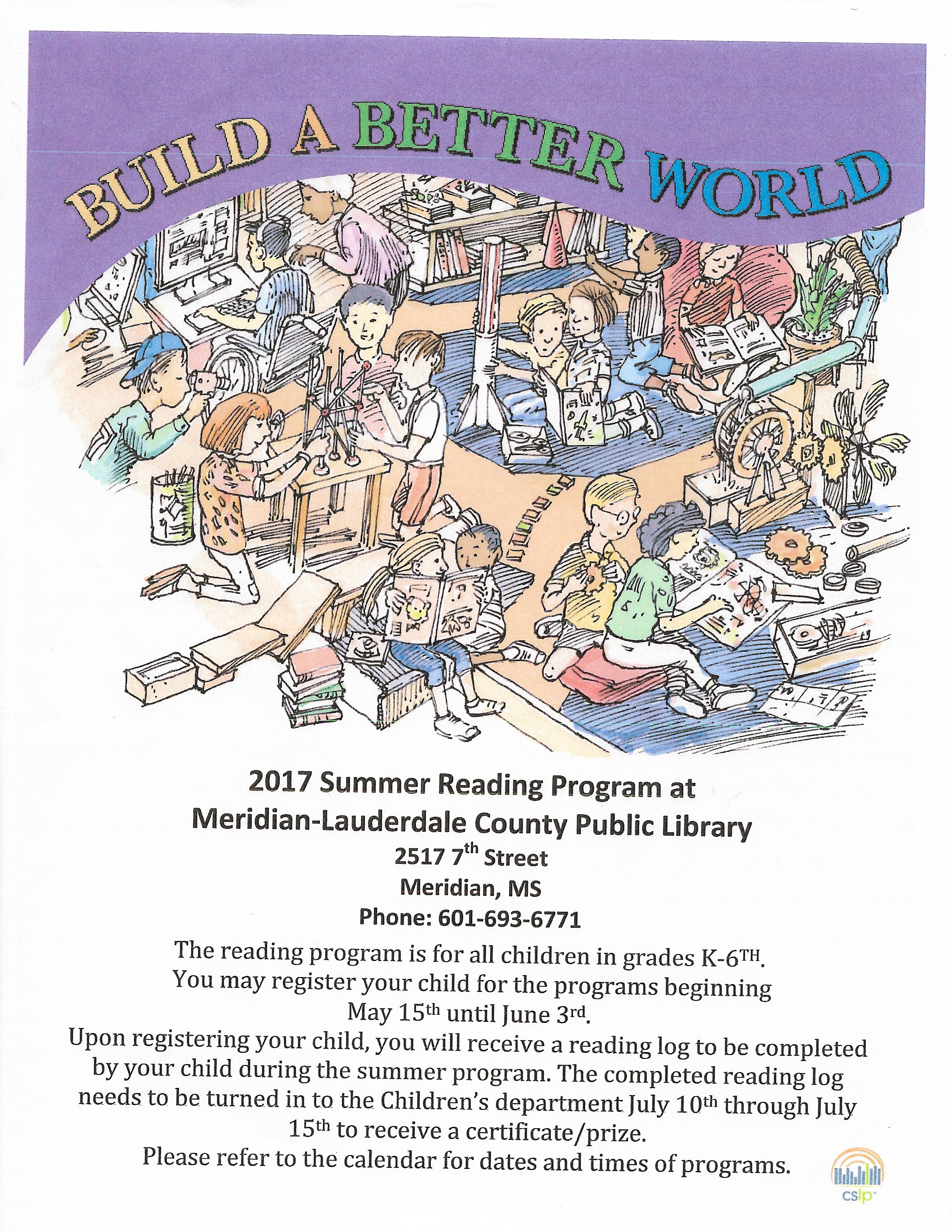 Click HERE to visit the Library website for more information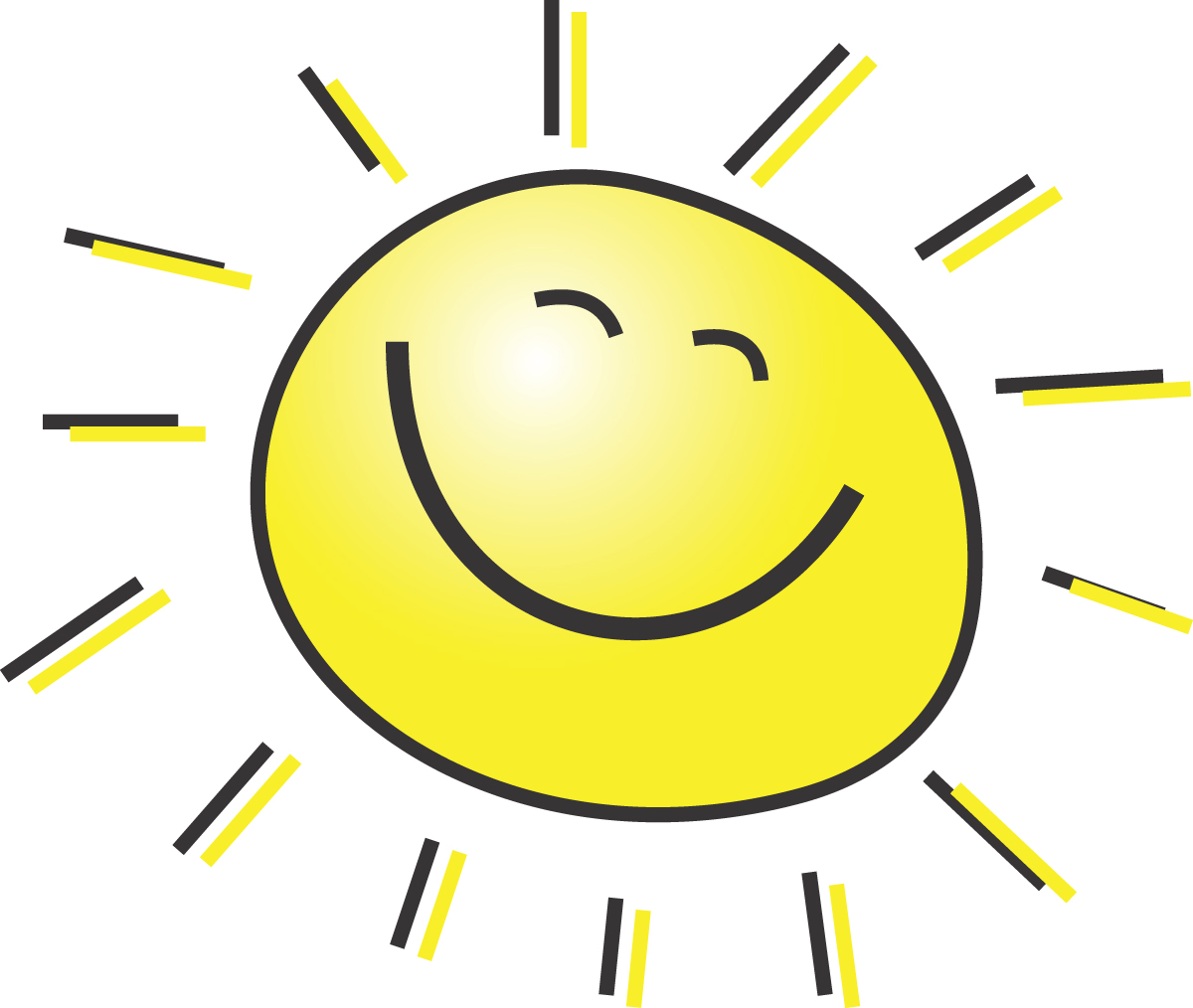 ---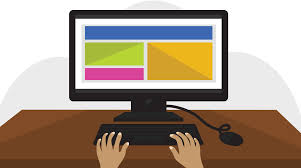 Click on the image above
or use the web address before for
The MS reading practice test Website:
https://ms-sampler.nextera.questarai.com/tds/#practice
---
It's Yearbook time!
Order your YEARBOOK today!
Ordering available until: February 10, 2017
For you convience, you can order Online or through the school.
To order online visit
and enter this code:10941D
To order through the school:return the order envelope with cash or check payable to Northeast Elementary School.
---
We have the best STAFF at NEE!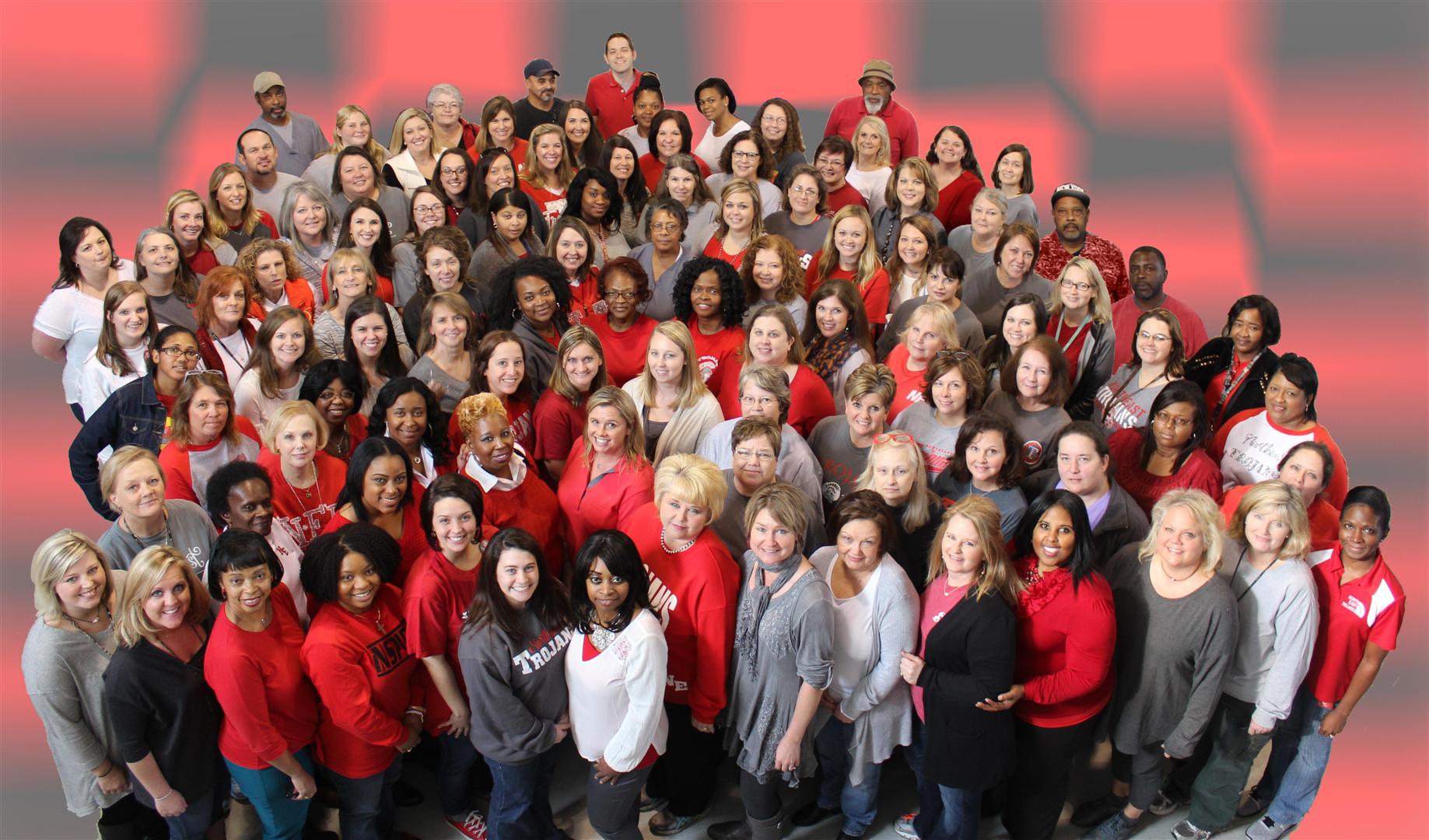 ---
MDE announces
Northeast Elementary
is an
A
school!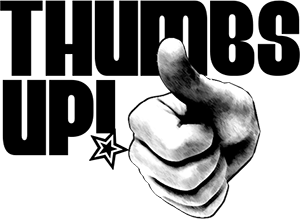 ---

Congratulations
Kelly Ishee
The Northeast Elementary 2016 Teacher of the year
---
---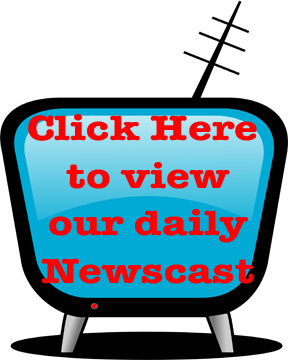 ---
Our school clothes closet is in need of being restocked. We are in need of boys and girls uniforms in all sizes. We are also in need of gently used socks, undergarments, shoes, school t-shirts, jackets, hoodies, and coats.
Thank you in advance for helping to support students at Northeast Elementary!
---
WE want to encourage all of our NEE families to continue to participate in our
Boxtops
---