Kindergarten registration for Northeast Elementary will be held Wednesday, April 25th from 8:30 to 2:00 in the gym. Please read the attached flyer for information on what to bring. If you have any questions please contact the office at 601-485-4882.

Every student has the opportunity each month to get a "free dress coupon." When a student is in class all day, every day for the entire month, he/she will get a "free dress coupon" to use the following month. On the day the student chooses to dress out of uniform, he/she simply needs to turn in the coupon to the teacher when entering class in the morning.
Northeast Elementary is a Kindergarten-4th grade school.
Our website is in the process of being updated. Please continue to check back to see the updates and improvements being made. You can also check us out on our Facebook page @netrojans.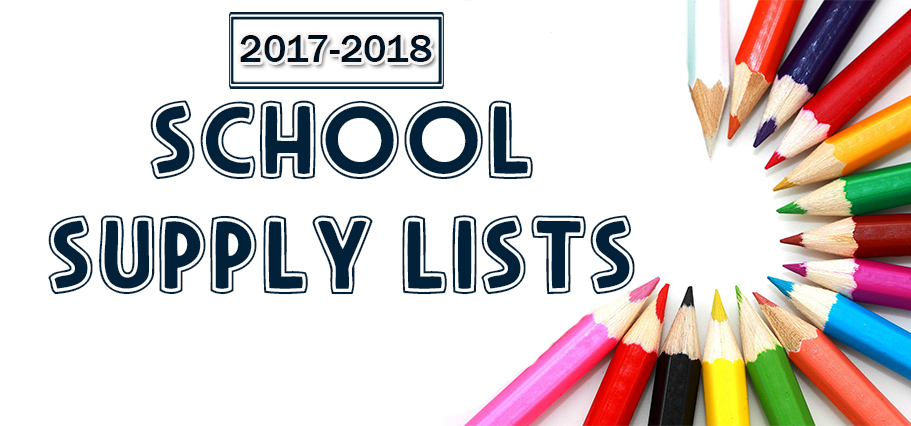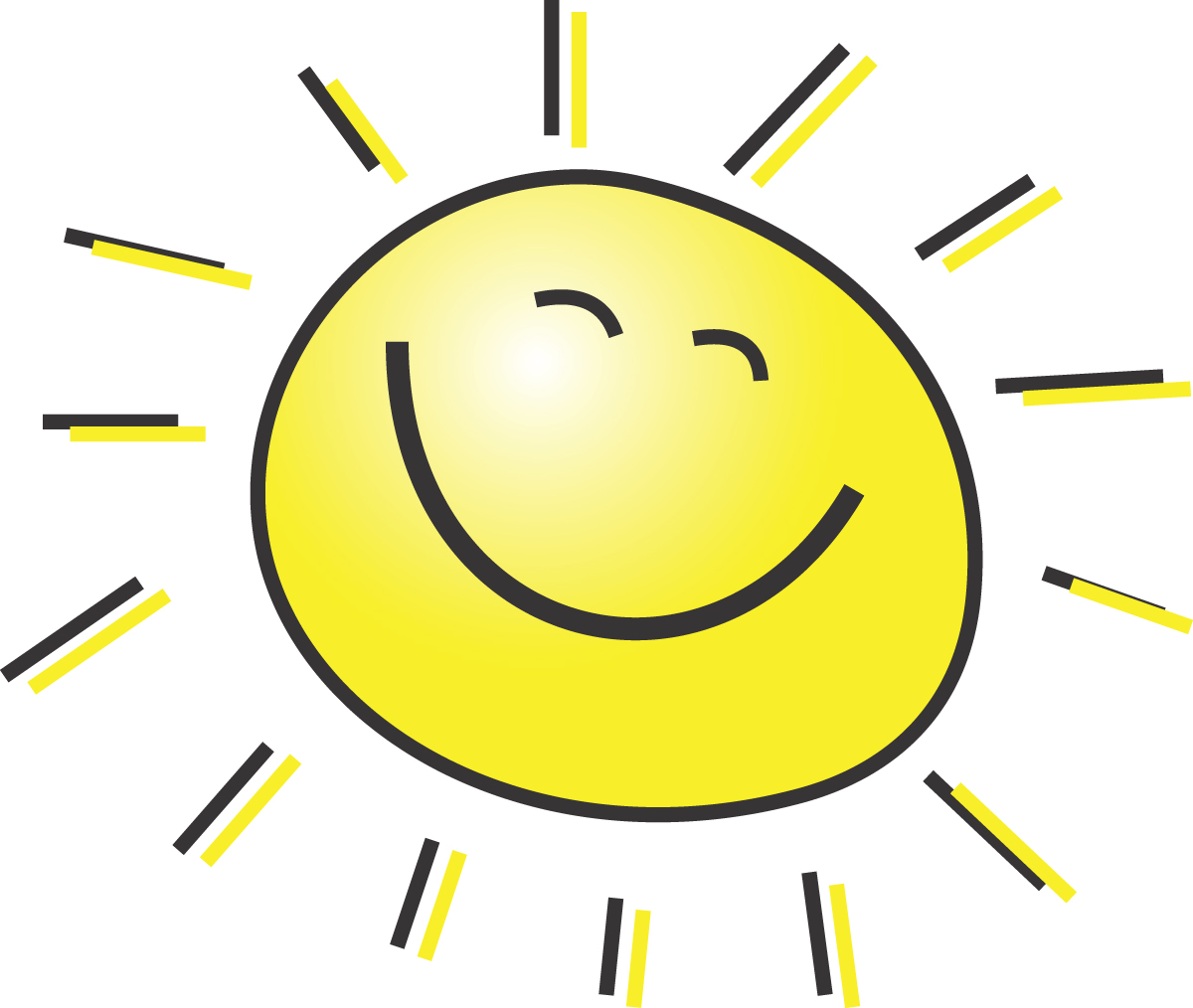 ---
We have the best STAFF at NEE!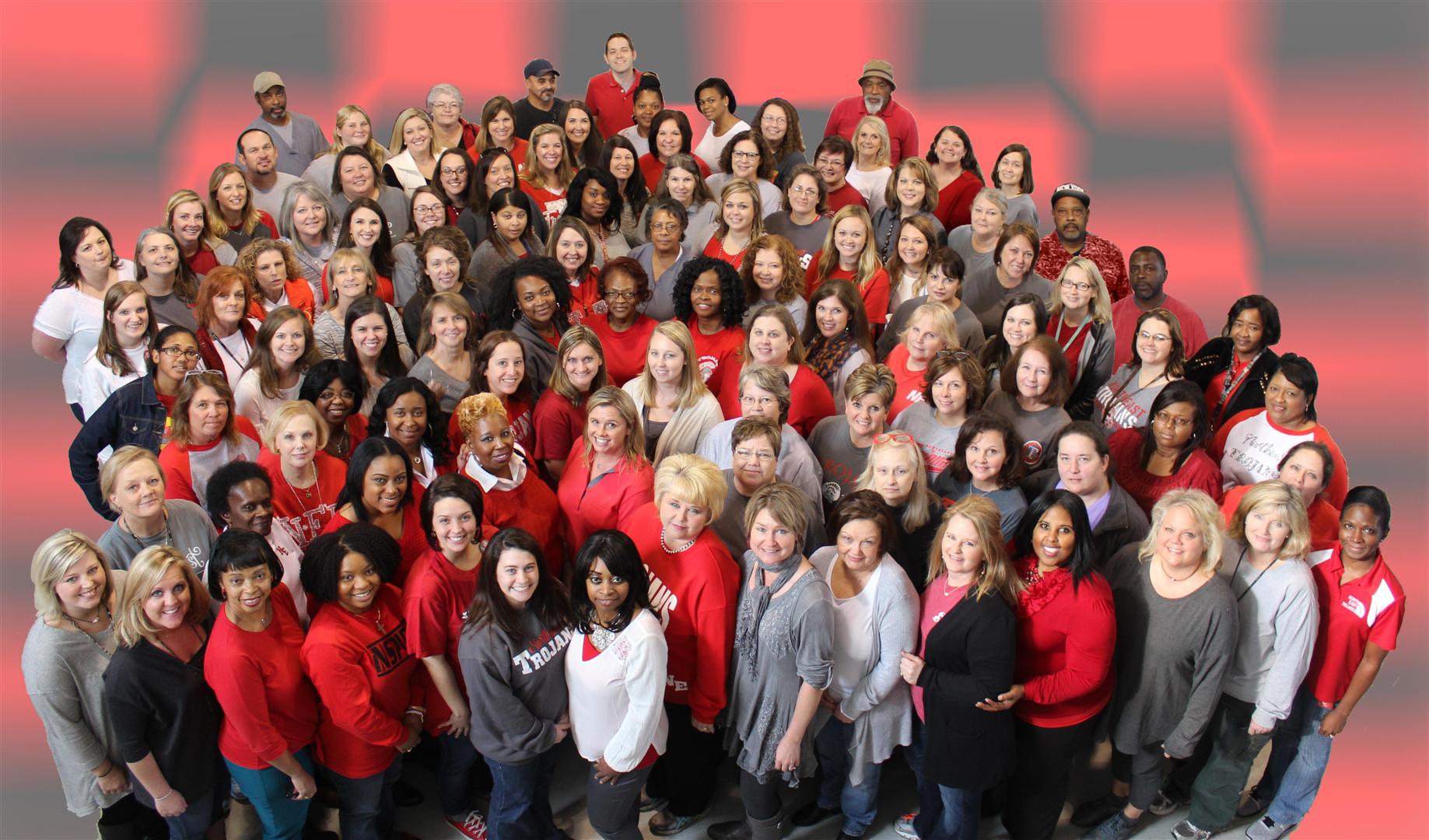 ---
MDE announces
Northeast Elementary
is an
A
school!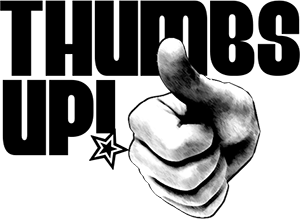 ---

Congratulations
Kelly Ishee
The Northeast Elementary 2017 Teacher of the year
---
Click here for School Calendars

---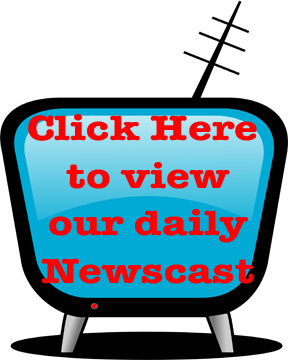 ---
Our school clothes closet is in need of being restocked. We are in need of boys and girls uniforms in all sizes. We are also in need of gently used socks, undergarments, shoes, school t-shirts, jackets, hoodies, and coats.
Thank you in advance for helping to support students at Northeast Elementary!
---
WE want to encourage all of our NEE families to continue to participate
in our Box Tops and Project A+ ongoing fundraisers.
---