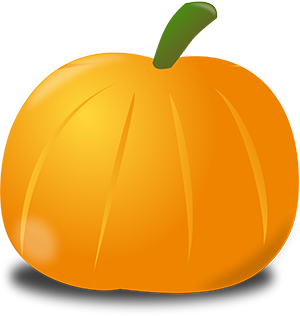 Challenge 39
For the months of October and November, we will be participating in our district attendance challenge.
It is CRUCIAL for students to be present everyday for both months.
Here are some things we are doing to get students EXCITED about being at school every day and on time.
-Students can wear a top of their choosing each day in October and November until they miss a day. If they miss one day, they can no longer participate and must start wearing uniform shirts again. (students must still wear uniform bottoms)
-We are having a contest between students and teacher to see who can miss the least amount of days.
-We are having the same contest between classes in each grade.
-We will also be having a special event each month that students can attend only if they have been present everyday that month.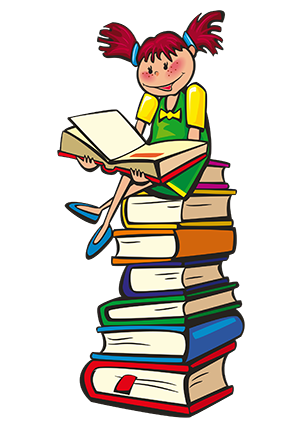 Reading Fair Time is Here!
Friday, October 13th-Completed Reading Fair Projects due in classrooms
Monday, October 16th-Reading Fair Setup
Tuesday, October 17th-Reading Fair Judging
Tuesday, October 17th-Reading Fair Awards
Click here for the Reading Fair Packets.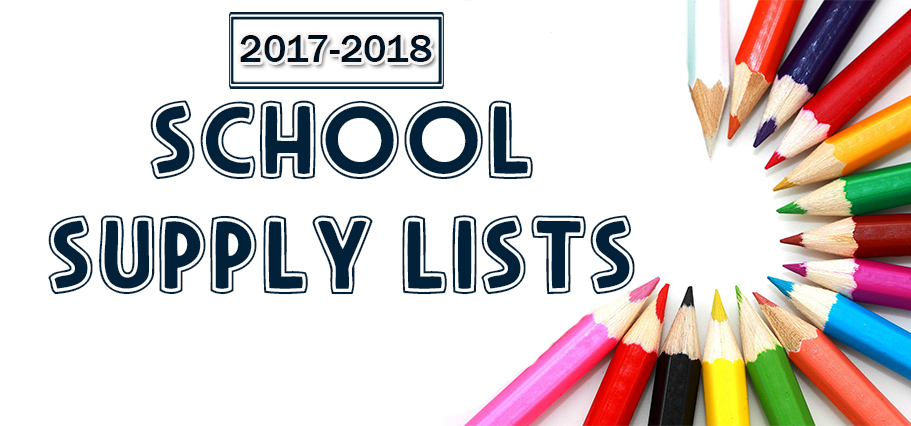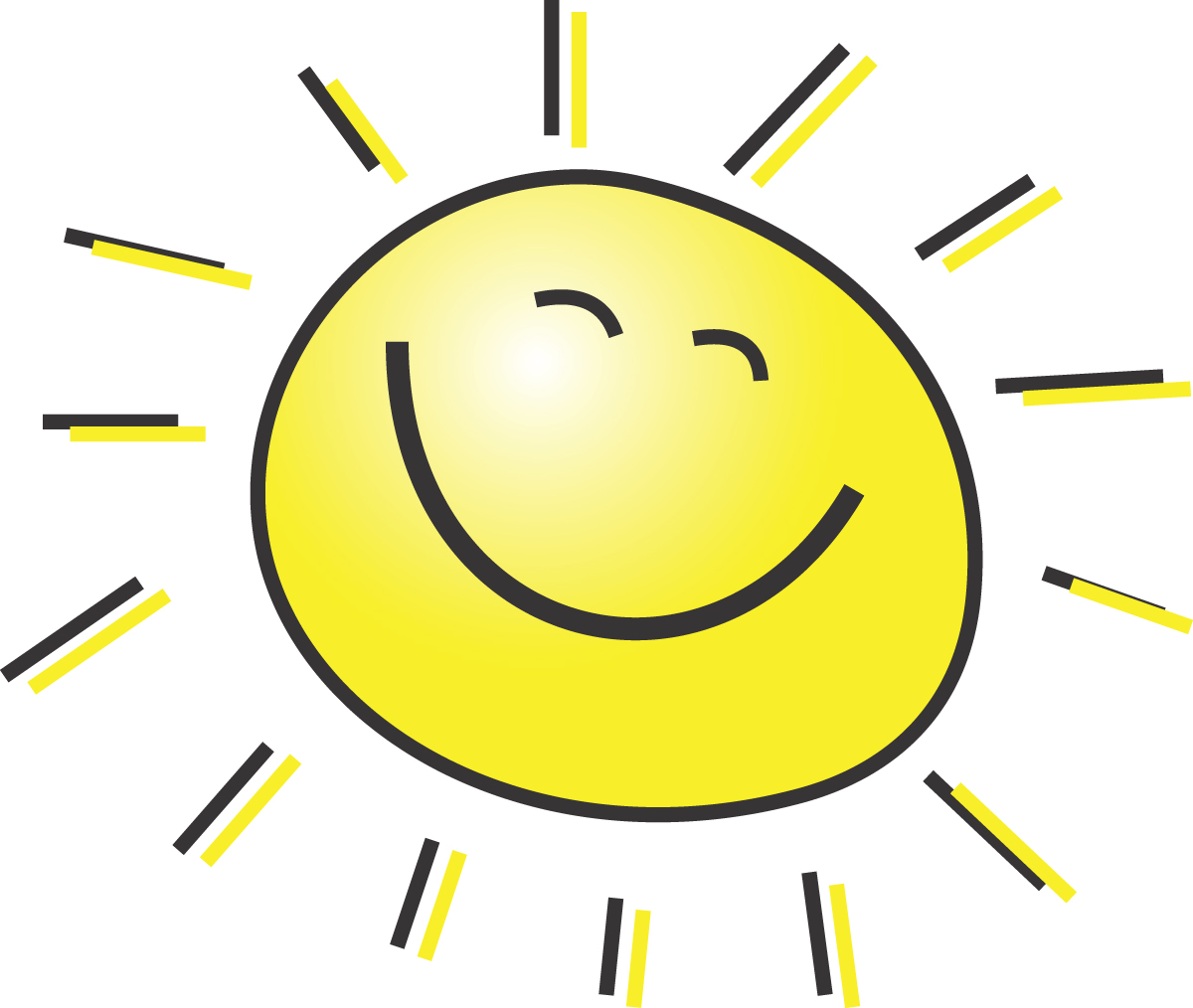 ---
We have the best STAFF at NEE!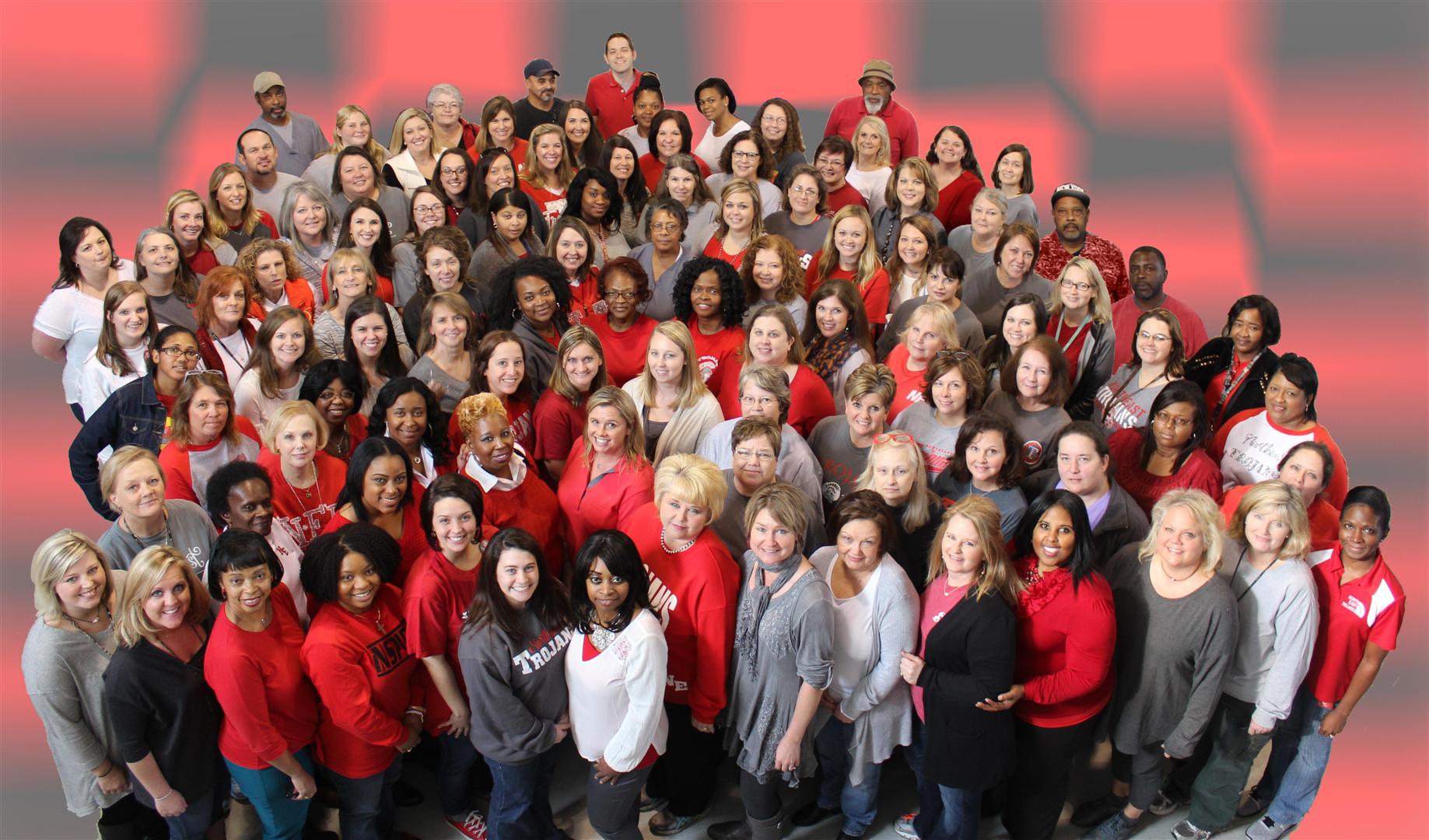 ---
MDE announces
Northeast Elementary
is an
A
school!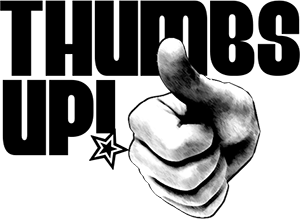 ---

Congratulations
Kelly Ishee
The Northeast Elementary 2017 Teacher of the year
---
Click here for School Calendars

---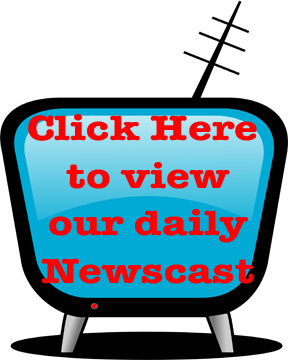 ---
Our school clothes closet is in need of being restocked. We are in need of boys and girls uniforms in all sizes. We are also in need of gently used socks, undergarments, shoes, school t-shirts, jackets, hoodies, and coats.
Thank you in advance for helping to support students at Northeast Elementary!
---
WE want to encourage all of our NEE families to continue to participate
in our Box Tops and Project A+ ongoing fundraisers.
---