All students who will enter 1st through 12th grade this fall in a Lauderdale County School must register at the school they will attend during the Summer Registration Program. This includes both new and returning students. Registration forms can be found on the Lauderdale County School District website at www.lauderdale.k12.ms.us, or can be picked up at your child's school. Summer Registration will be conducted at each school during the following dates and times:
| | |
| --- | --- |
| July 17, 2017 | 8:00 am until 3:00 pm |
| **July 18, 2017 | 12:00 pm until 7:00 pm |
| July 19, 2017 | 8:00 am until 3:00 pm |
| **July 20, 2017 | 12:00 pm until 7:00 pm |
| July 21, 2017 | 8:00 am until 3:00 pm |
If you do not register during the above registration dates, your child WILL NOT be allowed to register until Tuesday, August 8, 2017, (3rd day of school) UNLESS you call your child's school PRIOR to July 17, 2017, to schedule a time to register your student(s).
Please bring the following pieces of documentation to Summer Registration:
· Incoming kindergarten students and 1st grade students who were not at your school last year must provide a Certified Birth Certificate, Social Security Card, and Certificate of Immunization Compliance.
· Incoming 7th grade students must provide a Certificate of Immunization Compliance for the Tdap vaccination.
· Residency Documentation
............. State law requires each parent/legal guardian must provide the school with at least two of the items listed below as verification of their address, except any document with a post office box as the address will not be accepted, nor will Identification (ID) cards. Documents used for proof of residency MUST match; showing the same address.
1. Filed Homestead Exemption Application
2. State of Mississippi Road and Privilege Tax
3. Registration Receipt (Vehicle Tag Receipt)
4. Mortgage Documents or Property Deed
5. Apartment or Home Lease
6. Driver's License (can be accepted with Homestead Exemption Application or State of Mississippi Road and Privilege Tax ONLY). No other form of proof can be used with a driver's license.
7. Utility Bill: Only one utility bill will be accepted. The utility bill must be within 30 days of registration.
8. Affidavit and/or personal visit by a designated School District Official.
9. Any Other Documentation that will objectively and unequivocally establish that the parent or guardian resides within the school district.
10. Certified copy of filed petition for guardianship, if pending, a final decree when granted.
Any student classified as "Homeless" must re-enroll each school year with the Homeless Liaison. To make an appointment during the month of July, please call Dr. Davis at 601-693-1683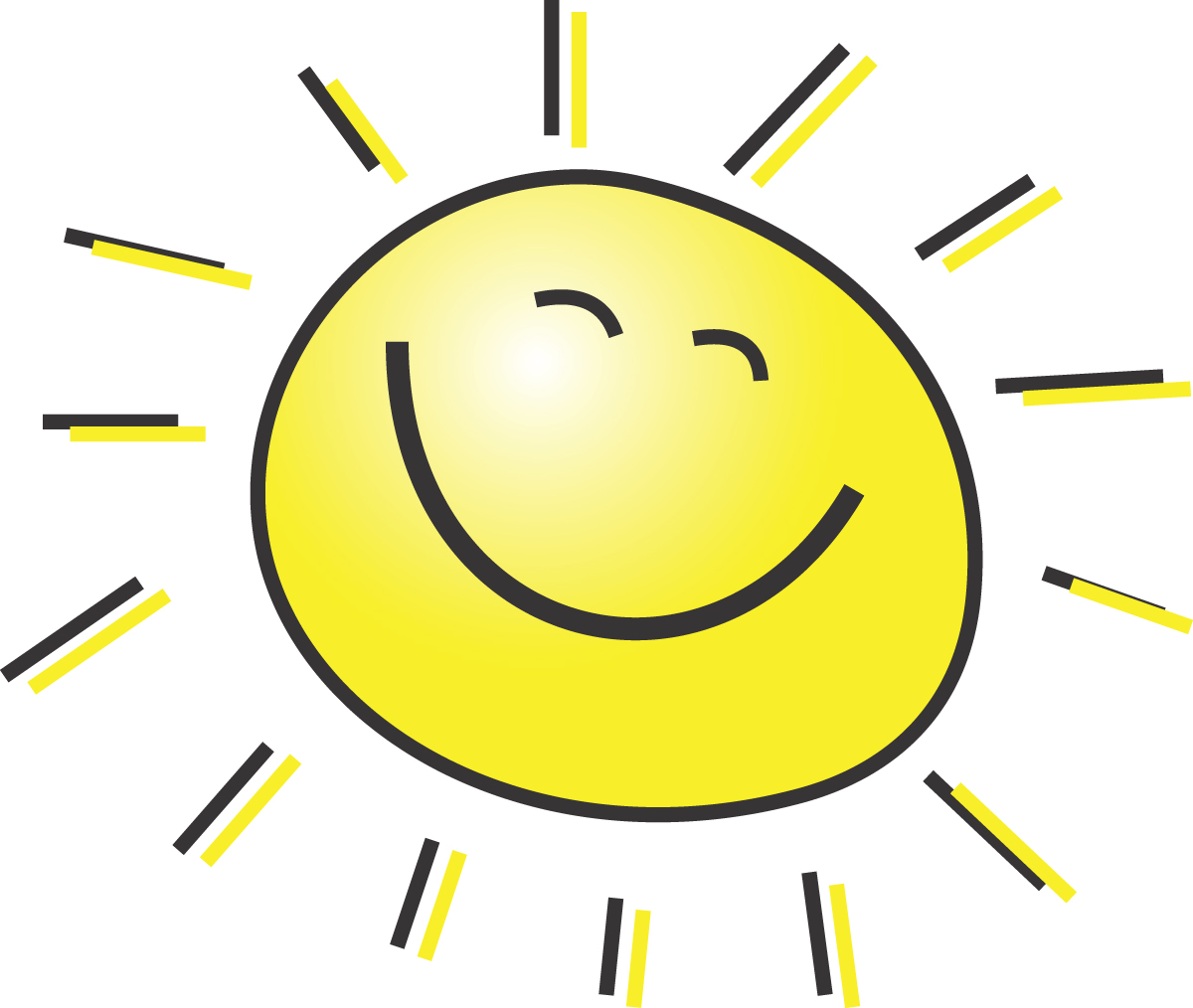 ---
We have the best STAFF at NEE!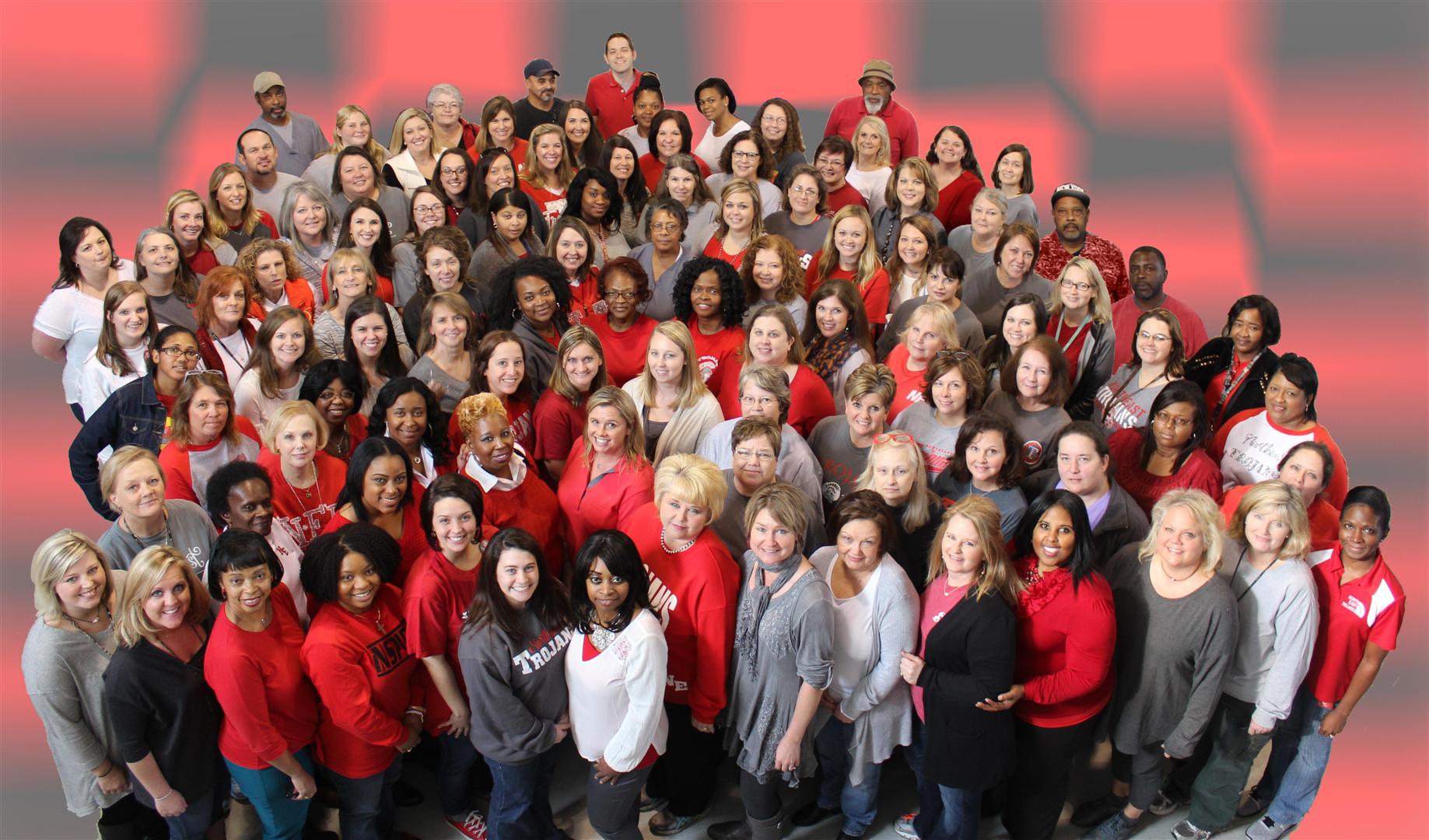 ---
MDE announces
Northeast Elementary
is an
A
school!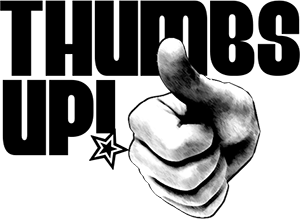 ---

Congratulations
Kelly Ishee
The Northeast Elementary 2017 Teacher of the year
---
---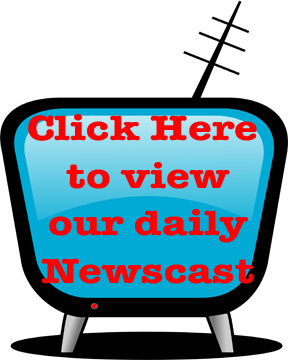 ---
Our school clothes closet is in need of being restocked. We are in need of boys and girls uniforms in all sizes. We are also in need of gently used socks, undergarments, shoes, school t-shirts, jackets, hoodies, and coats.
Thank you in advance for helping to support students at Northeast Elementary!
---
WE want to encourage all of our NEE families to continue to participate in our
Boxtops
---