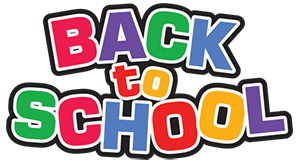 We had a great start to the 2017-2018 school year! Thanks for your patience and hard work for helping us make it Great!
A few notes from
the office!
-Starting Wednesday, Aug. 9th, it will be necessary for all students to walk to class on their own. We will have staff present along the sidewalks to help students as needed.
-All students will be dropped off under the awning in the front of the school.
-If you need to make a change in how your child is getting home, directions must be sent in a written note that the school recieves by 1:00.
-The cutoff for checkouts is 2:30-ater that the parent will need to wait in the pick up line.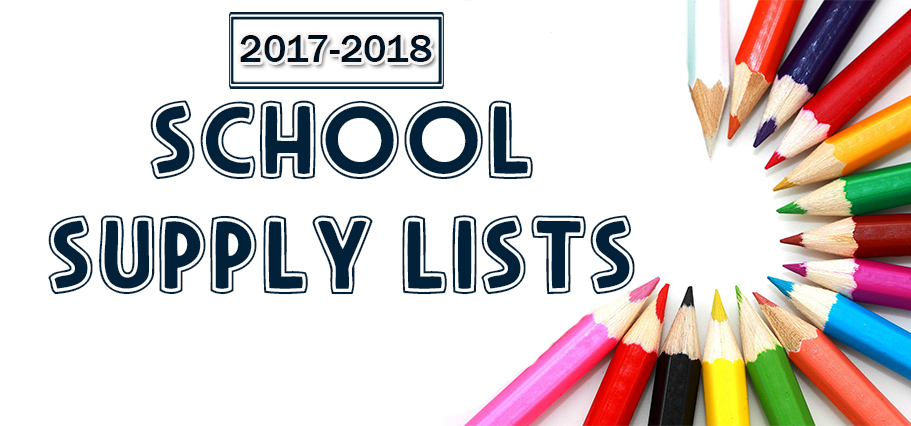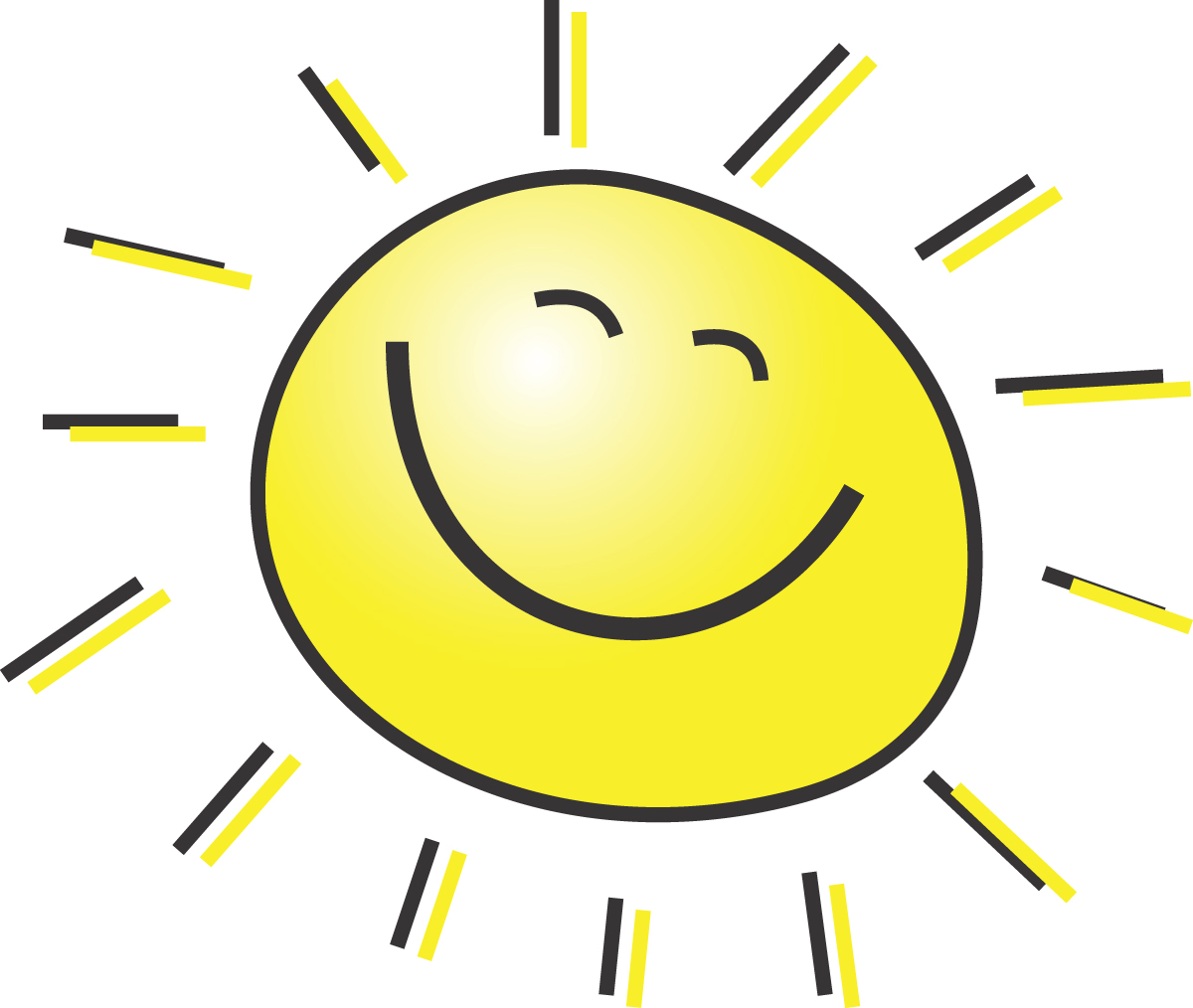 ---
We have the best STAFF at NEE!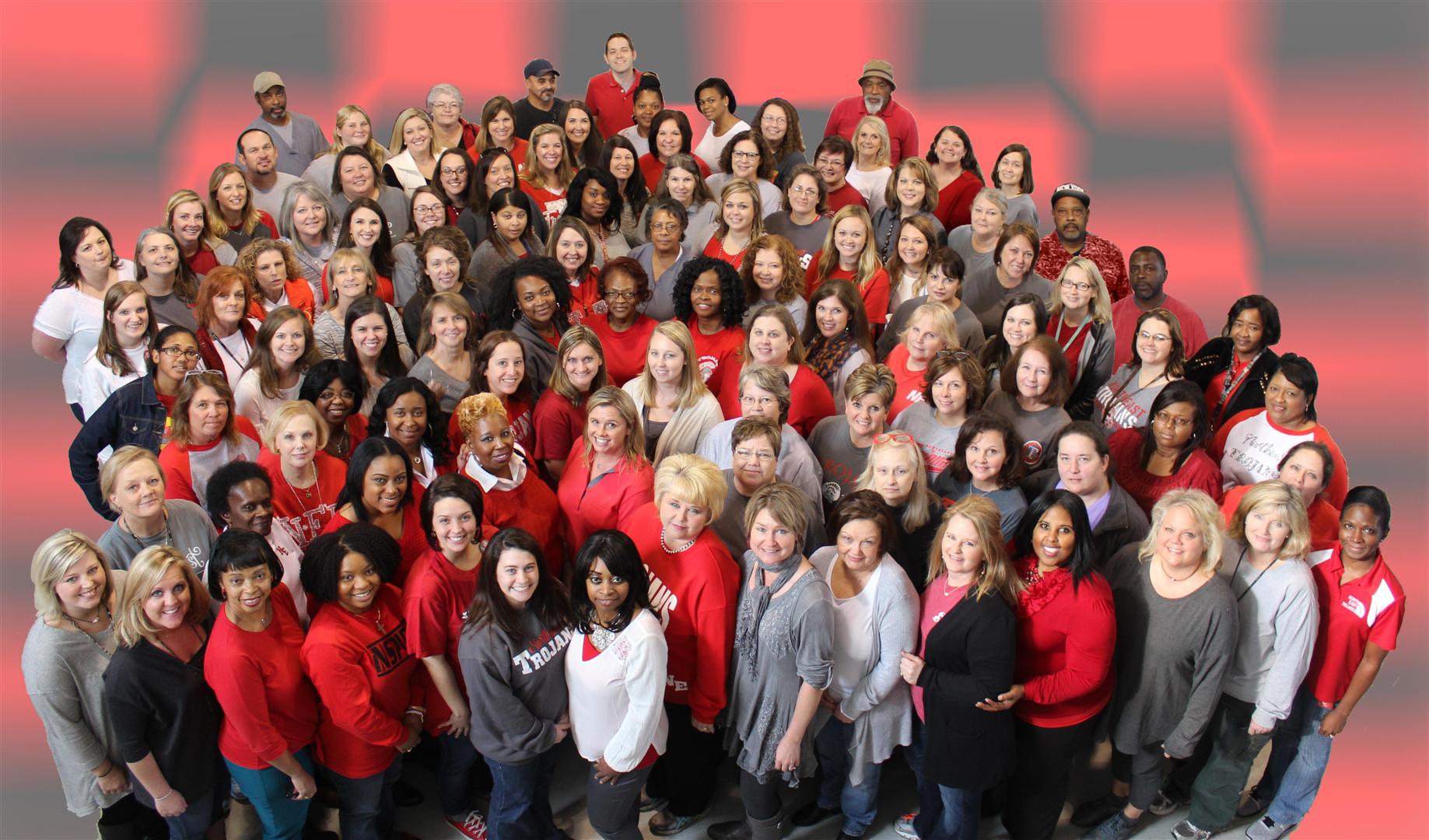 ---
MDE announces
Northeast Elementary
is an
A
school!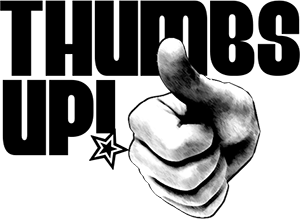 ---

Congratulations
Kelly Ishee
The Northeast Elementary 2017 Teacher of the year
---
---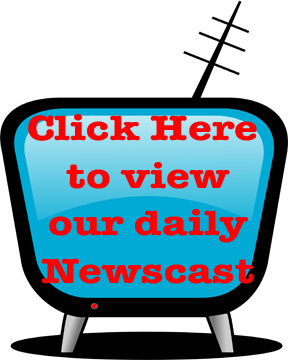 ---
Our school clothes closet is in need of being restocked. We are in need of boys and girls uniforms in all sizes. We are also in need of gently used socks, undergarments, shoes, school t-shirts, jackets, hoodies, and coats.
Thank you in advance for helping to support students at Northeast Elementary!
---
WE want to encourage all of our NEE families to continue to participate in our
Boxtops
---