Parents and Guardians
The best preventative measure against influenza (flu) is annual flu vaccination for you, your children, and your entire family. The Centers for Disease Control and Prevention (CDC) recommend annual flu vaccinations for everyone six months and older.
The flu is a serious disease that can cause hospitalization and death, even in healthy individuals. Review the resources below to learn how you can protect your family and help to Keep Flu out of School. http://www.preventchildhoodinfluenza.org
***** Next week during Thanksgiving break would be a great time for you and your children to get your flu vaccine.*****
NEE SCHOOL NURSES
Northeast Elementary is a Kindergarten-4th grade school.
Our website is in the process of being updated. Please continue to check back to see the updates and improvements being made. You can also check us out on our Facebook page @netrojans, and our Twitter account @netrojans.
---
We have the best STAFF at NEE!
---
Northeast Elementary
is an
'A'
school!
---
---
Click here for School Calendars

---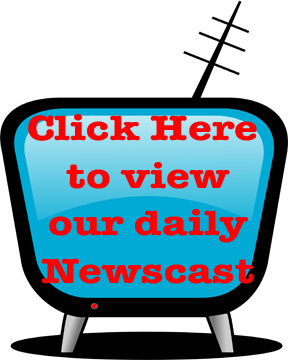 ---
Our school clothes closet is in need of being restocked. We are in need of boys and girls uniforms in all sizes. We are also in need of gently used socks, undergarments, belts, shoes, school t-shirts, jackets, hoodies, and coats.
Thank you in advance for helping to support students at Northeast Elementary!
---
WE want to encourage all of our NEE families to continue to participate
in our Box Tops and Project A+ ongoing fundraisers.
---